Articles
Quick Read
There are plenty of books, videos, training materials, and opinions on how to perform common tasks. Rather than creating another training material, we decided to share how to complete these tasks with a hands on approach, in a very concise manner.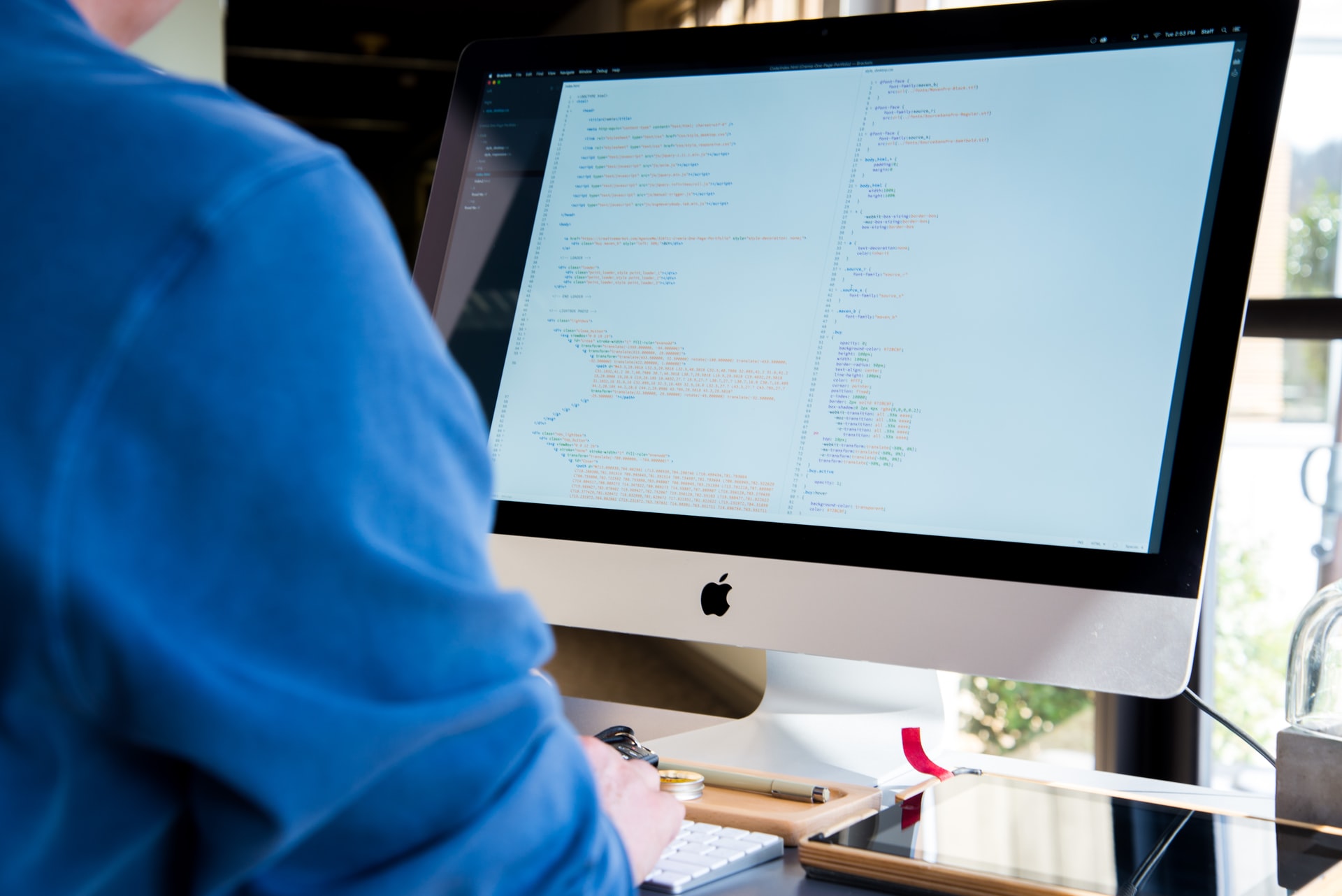 Try each tool before you decide.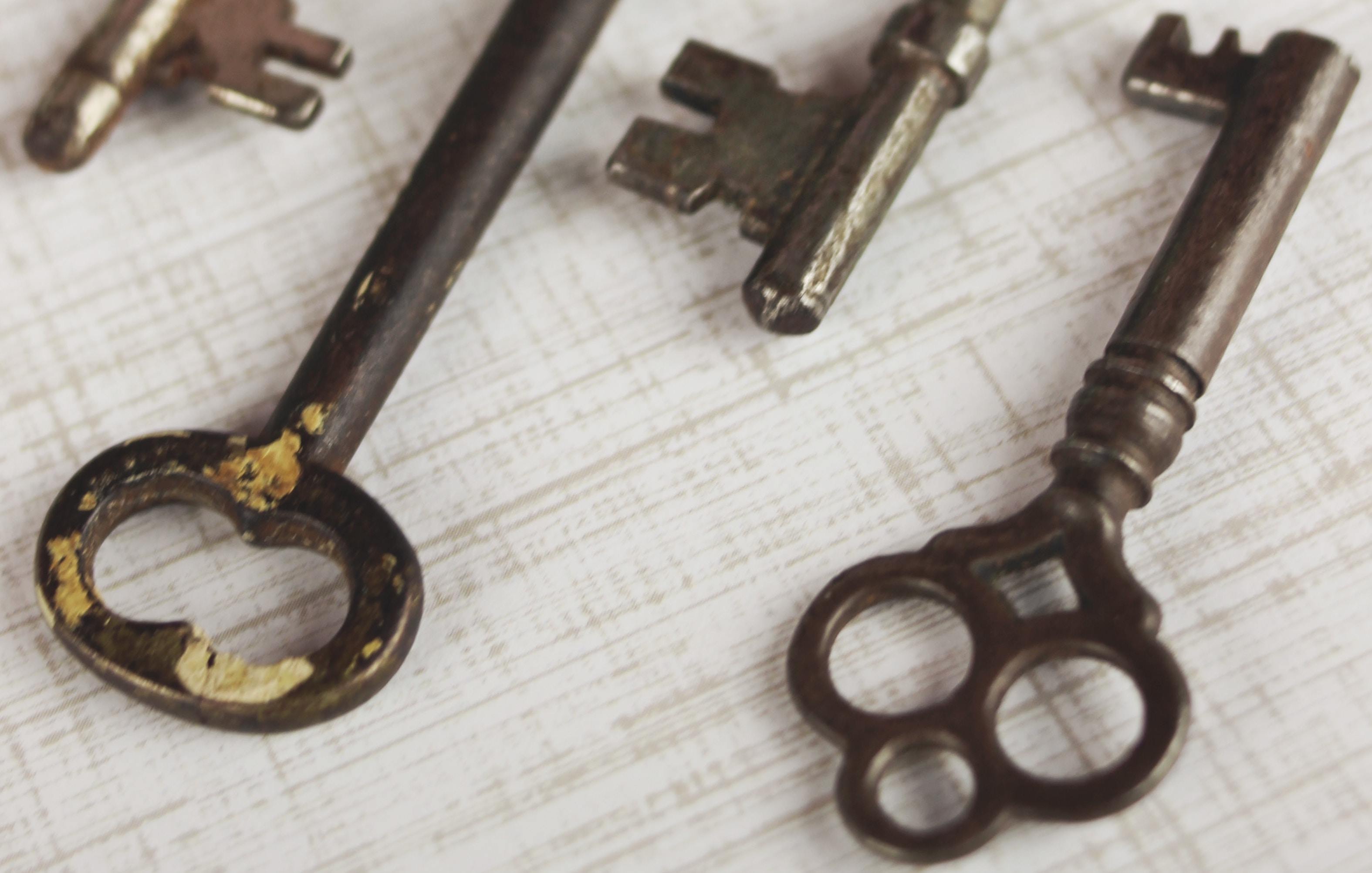 How to use ssh keys to connect to remote servers.